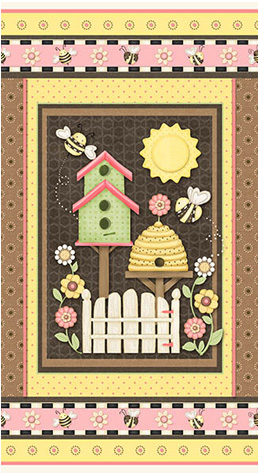 Fabric Panels & Labels
These panels are a quick and easy ways to make a beautiful quilt. Just add some backing fabric and your wadding and quilt as you like. You will have a lovely completed quilt in a matter of hours!!!
LOTS OF THESE PANELS ARE REDUCED TO CLEAR AND TO MAKE WAY FOR NEW ARRIVALS IN 2017!!!