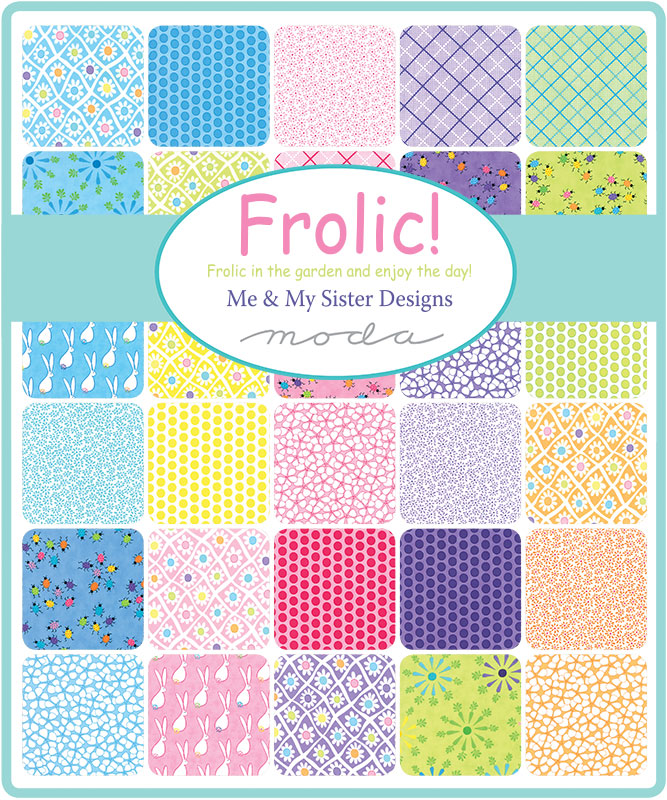 Fat Quarter Bundles, Honey Buns, Charm Packs & Jelly Rolls & Layer Cakes
When making a quilt the first thing we all have to do is decide on a colour scheme. This is often determind by the person or occasion for which we are making a quilt. I hope to make the choice of colour co-ordination a little bit easier by putting together a selection of fat quarter bundles that, in my humble view, co-ordinate well together.
The other problem I always have when making a quilt is the hours of cutting before I ever start to sew, particularly when I am following a detailed pattern. I have a selection of lovely Moda jelly rolls which will hopefully make this task easier!!! The added benefit of using a jelly roll is that all of the fabrics from a particular range will be included meaning you get a great mix of colour in your quilt at a reasonable cost.
I hope you see something to tempt you in this section of the website.