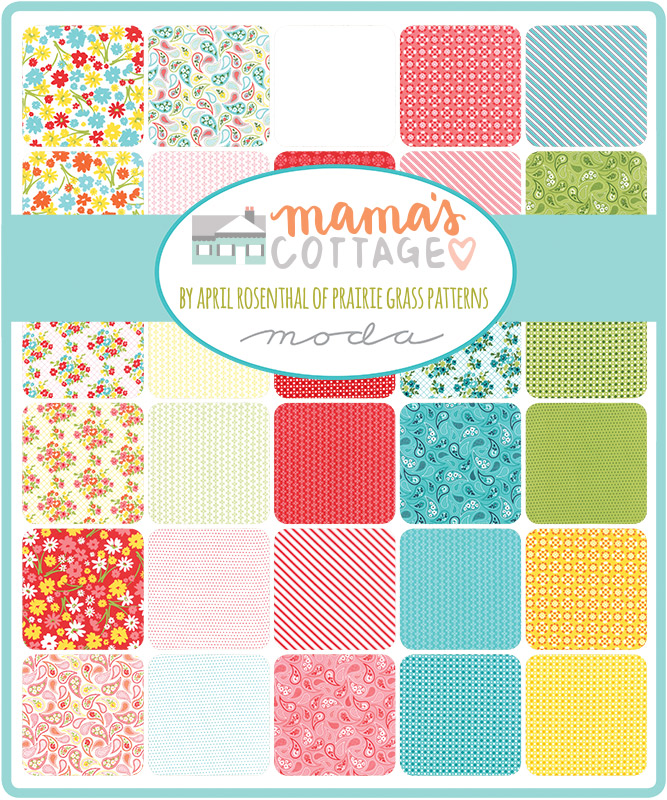 MODA Fabric Collections & Ranges
I like to refresh the website every so often and when looking in the Fabric Collections and Ranges section I realise that it has got very big. Hence I have split out the Moda collections as there are a lot of them and they are very popular.
I hope this makes it easier for you to look at items on the website.